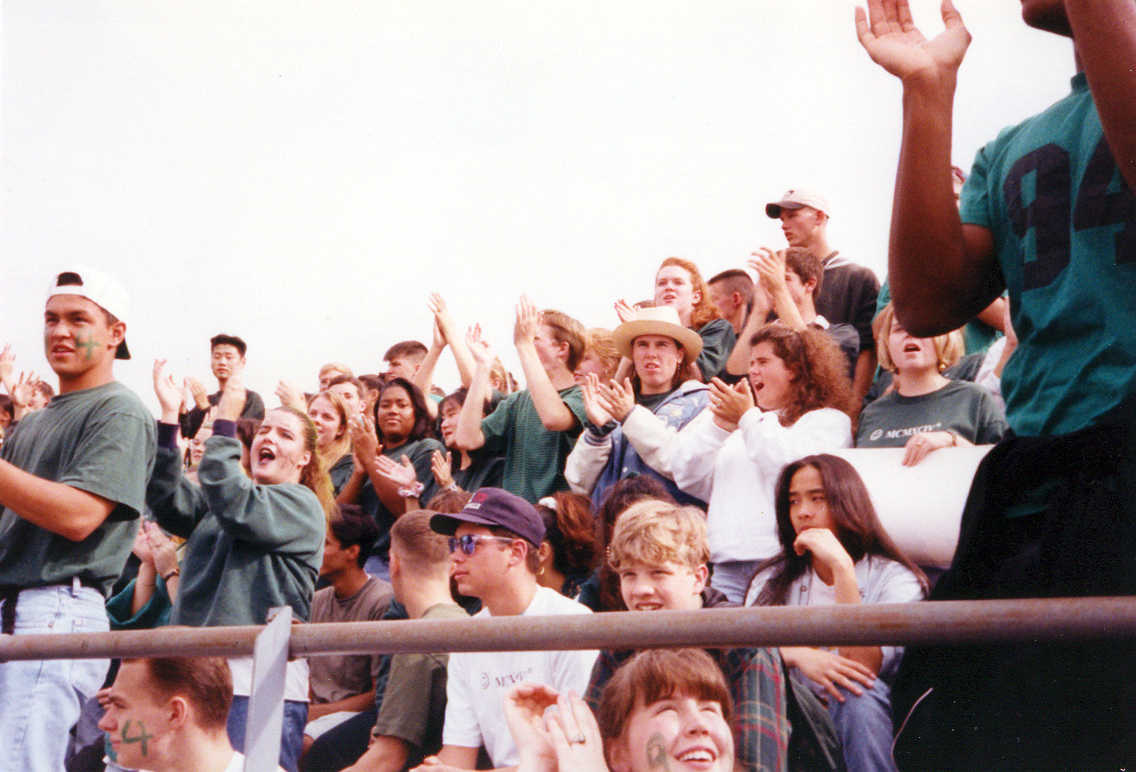 It's been a while…
Work is now underway on a 30-year reunion for the ERHS class of 1994, and we need your input!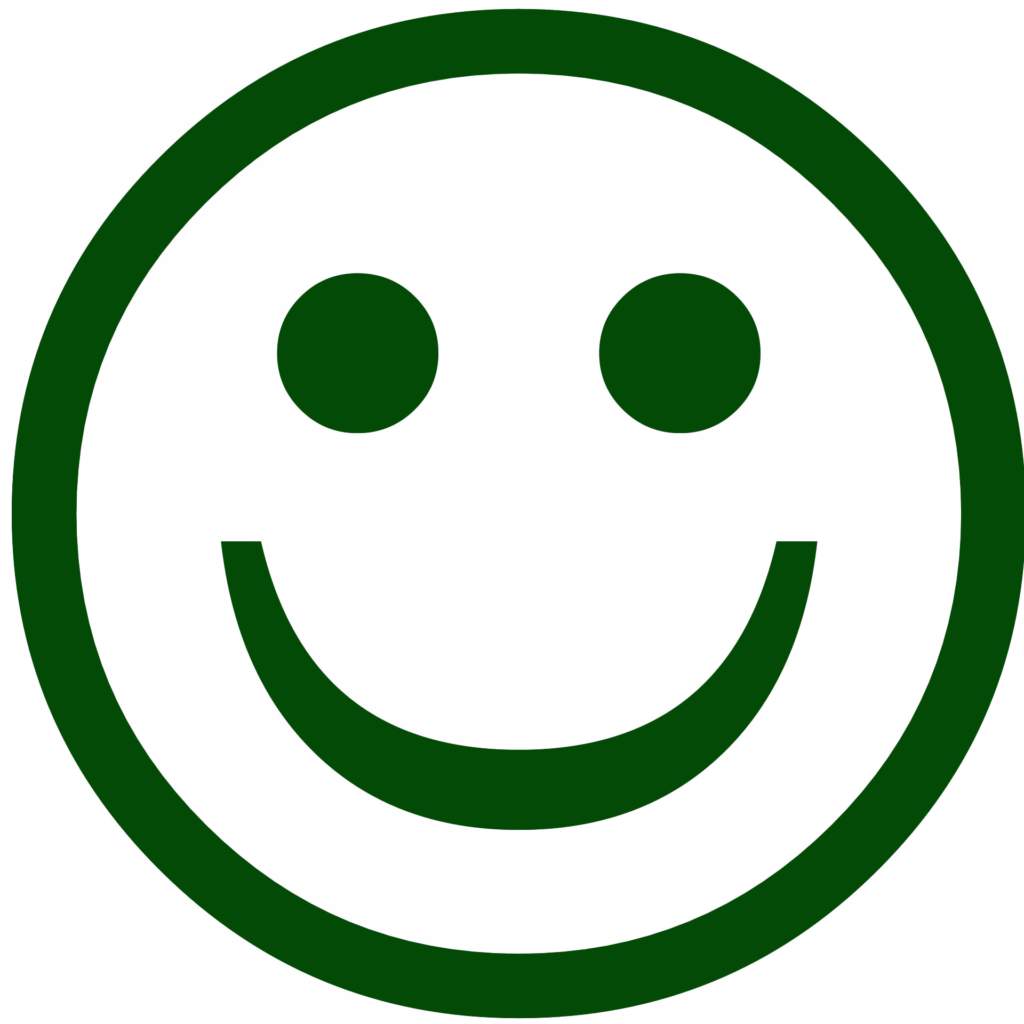 Am I in the right place?
If you graduated from Eleanor Roosevelt High School in Greenbelt, Maryland in 1994, then we want to talk to you!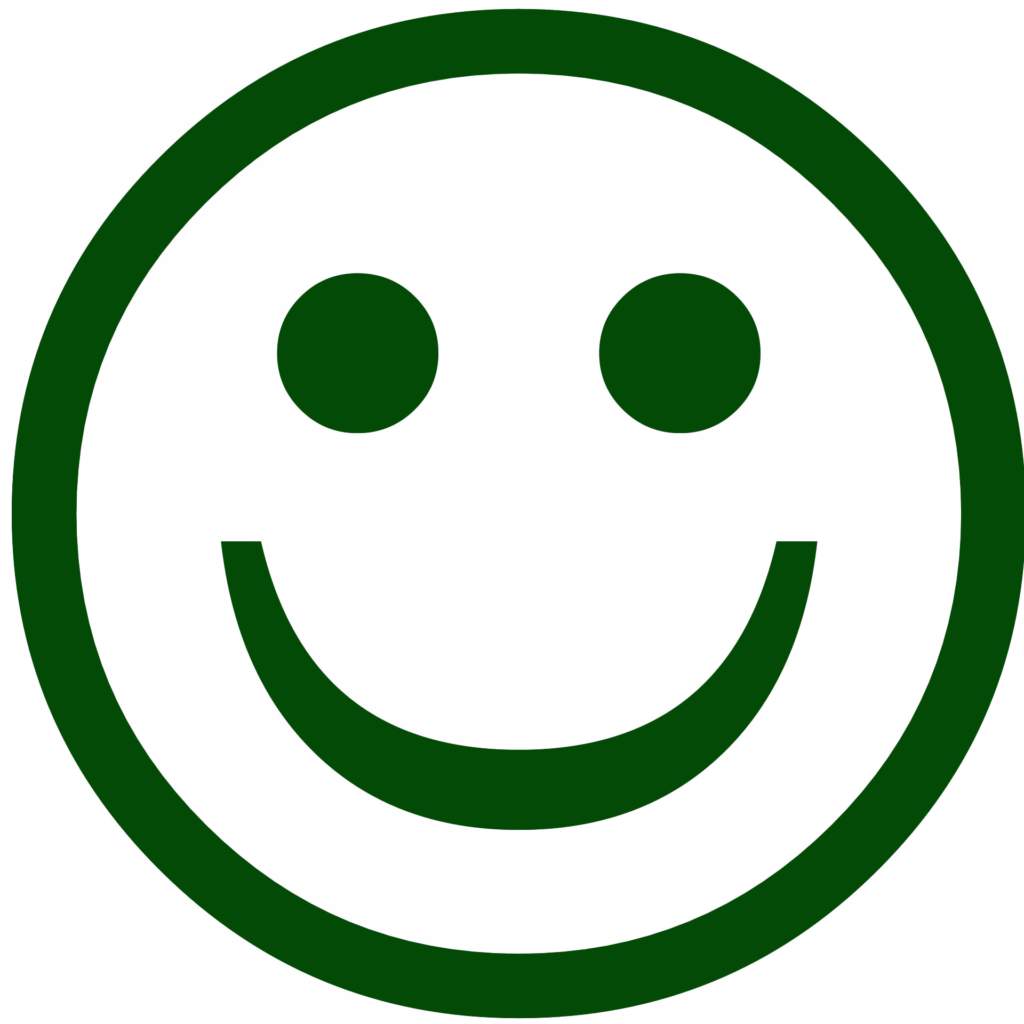 A reunion?
Yes! It's been almost 30 years, and it seems like it's about time to get back together again.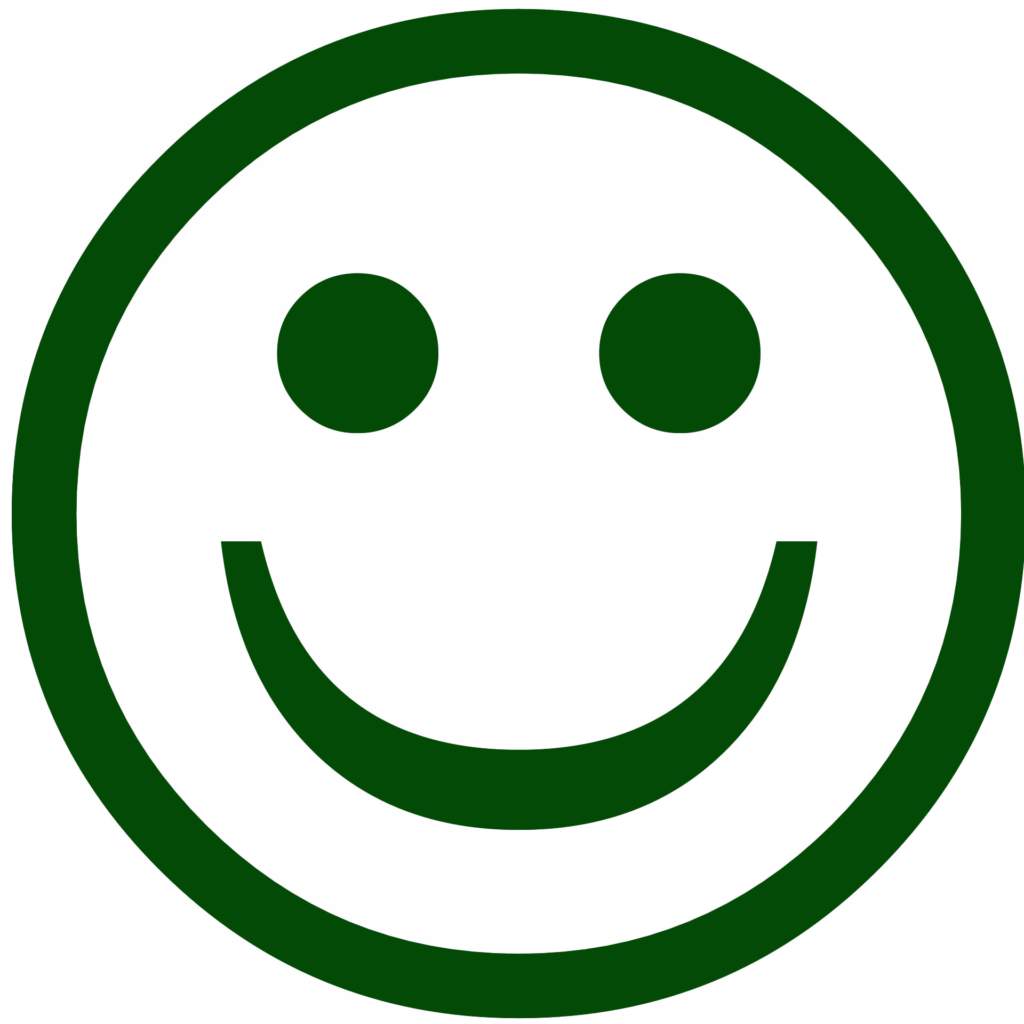 Can I help?
You bet! We're currently recruiting volunteers to help get the reunion off the ground. Contact us for more information!